---
LISTEN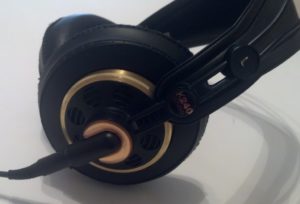 THE REVERBNATION PLAYER BELOW IS A GOOD PLACE TO START YOUR JOURNEY.  SCROLL DOWN BELOW THE REVERBNATION PLAYER TO SEE DOZENS OF OTHER LINKS THAT WILL ALLOW YOU TO LISTEN TO DAVID SNYDER'S MUSIC FOR FREE, OR BUY IT.
Immediately below is the link to David's Snyder's most current releases and set list at www.DavidPSnyder

.com
CURRENT SONGS AND PLAYLIST
The ReverbNation Player
Here are the links to the most common buying options, as well as free streaming options for David Snyder's music. To license, visit the licensing page which will take you to MusicDealers and SongTradr.
David Snyder Buying Links
Other David Snyder Music Streaming  Links:
https://soundcloud.com/davidsnyderchannel
https://soundcloud.com/davidsnyder_albumcollection
https://soundcloud.com/davidsfilmmusic
https://www.reverbnation.com/davidpsnyder
http://www.musicdealers.com/#!/artist/davidsnyder
FILM MUSIC
YOUTUBE
https://www.youtube.com/user/DavidPSnyder
You can also go to the Buy Tab of this site and go straight to Amazon or iTunes.
Albums are sold on all digital outlets though so just pick your favorite and google the Album title. See players for a few recent releases.
There are hundreds of songs in the Alternative, Pop, Techno, Rock, Latin, and Classical genres so give yourself some time.
There is something here for everybody. Or go to Spotify and just type in David Snyder.