A LOT OF AMAZING ALBUMS AND A FEW HUNDRED AMAZING SONGS! MORE COMING SOON!
CURRENT SONGS AND PLAYLIST
https://www.davidsnydersongs.com
Yeah Apple! You make it easy!!
DAVID SNYDER ON AMAZON
Amazon is a complete pain now.
Just type in David Snyder MP3 in Amazon if you are signed in.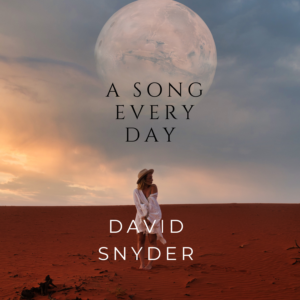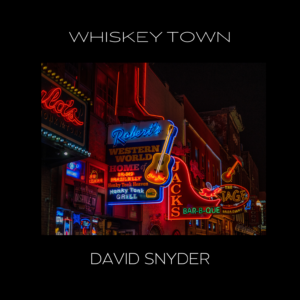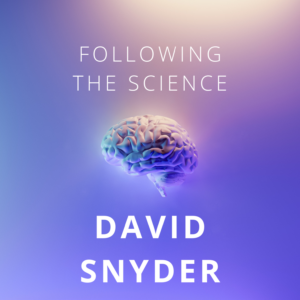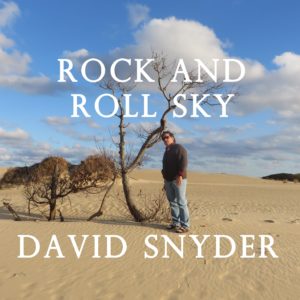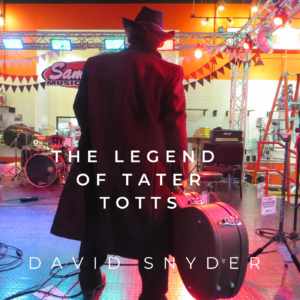 THE REVERBNATION PLAYER BELOW IS A GOOD 
PLACE TO START YOUR JOURNEY.  SCROLL DOWN 
BELOW THE REVERBNATION PLAYER TO SEE DOZENS 
OF OTHER LINKS THAT WILL ALLOW YOU 
TO LISTEN TO DAVID SNYDER'S MUSIC 
FOR FREE, OR BUY IT.





 David has been selected as one of the
Best New Alternative Music Artists 
at ReverbNation, out of a total artist
 roster of 3.8 Million in all genres.

CURRENT SONGS AND PLAYLIST
https://www.davidsnydersongs.com
The ReverbNation Player
Scroll below the ReverbNation Player of recent songs to see links to the most common buying options, as well as free streaming options for David Snyder's music. To license, visit the licensing page which will take you to MusicDealers and SongTradr.
MAKE SURE TO SWIPE DOWN ON THE LEFT SIDE OF THE SCREEN IF YOU ARE ON MOBILE.
THE REVERB PLAYER HAS A SWIPER OF ITS OWN! CONFUSING I KNOW!!
There is a lot of white space on the player. Keep scrolling down for links. The player itself also scrolls with your mouse (the gray bar is to the right of the songs) or with a swipe on portable devices.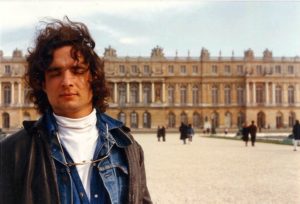 David Snyder Buying Links
Other David Snyder Music Streaming  Links:
https://soundcloud.com/davidsnyderchannel
https://soundcloud.com/davidsnyder_albumcollection
https://soundcloud.com/davidsfilmmusic
https://www.reverbnation.com/davidpsnyder
http://www.musicdealers.com/#!/artist/davidsnyder
FILM MUSIC
https://soundcloud.com/davidsfilmmusic
YOUTUBE
https://www.youtube.com/user/DavidPSnyder
You can also go to the Buy Tab of this site and go straight to Amazon or iTunes.
Albums are sold on all digital outlets though so just pick your favorite and google the Album title. See players for a few recent releases.
There are hundreds of songs in the Alternative, Pop, Techno, Rock, Latin, and Classical genres so give yourself some time.
There is something here for everybody. Or go to Spotify and just type in David Snyder.